Lightweight & compact: At 65 grams with a 2.52 inches diameter, this handy tool can easily be attached to your key-chain or worn around your wrist.
Decorative: The tool's snowflake design makes it pleasing to the eye whether it's worn around your neck, wrist or simply hung on your personal belongings.
Multi-purpose: With 18 different uses, this incredible tool is extremely handy for daily fixes like prying off bottle caps or fixing screw secured devices/vehicles. i.e bicycles and cars.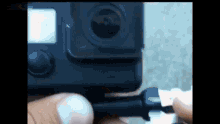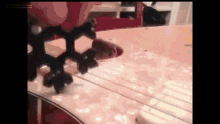 Durable: Made from pure stainless steel, this tool does not wear and tear easily, giving you your money's worth.